Direct Sales - Order4all
Only 5% of small businesses manage to create a successful e-shop.
A key reason is they cannot accept the cost of implementing, maintaining and advertising a successful online store.
Most such stores attract little or no customers.
Even if a small business is willing to accept the cost, there are likely reasons such as the following to delay the end result.
the persistent effort required
the selection of inexperienced partners and
the time required to attract customers
Order4all novel concept, suggests selling your products from an internet mall.
Your products will attract more potential customers and more sales will be made.
Implementing and promoting your own shop is not required.
The cost is affordable and you will make sufficient sales in no time.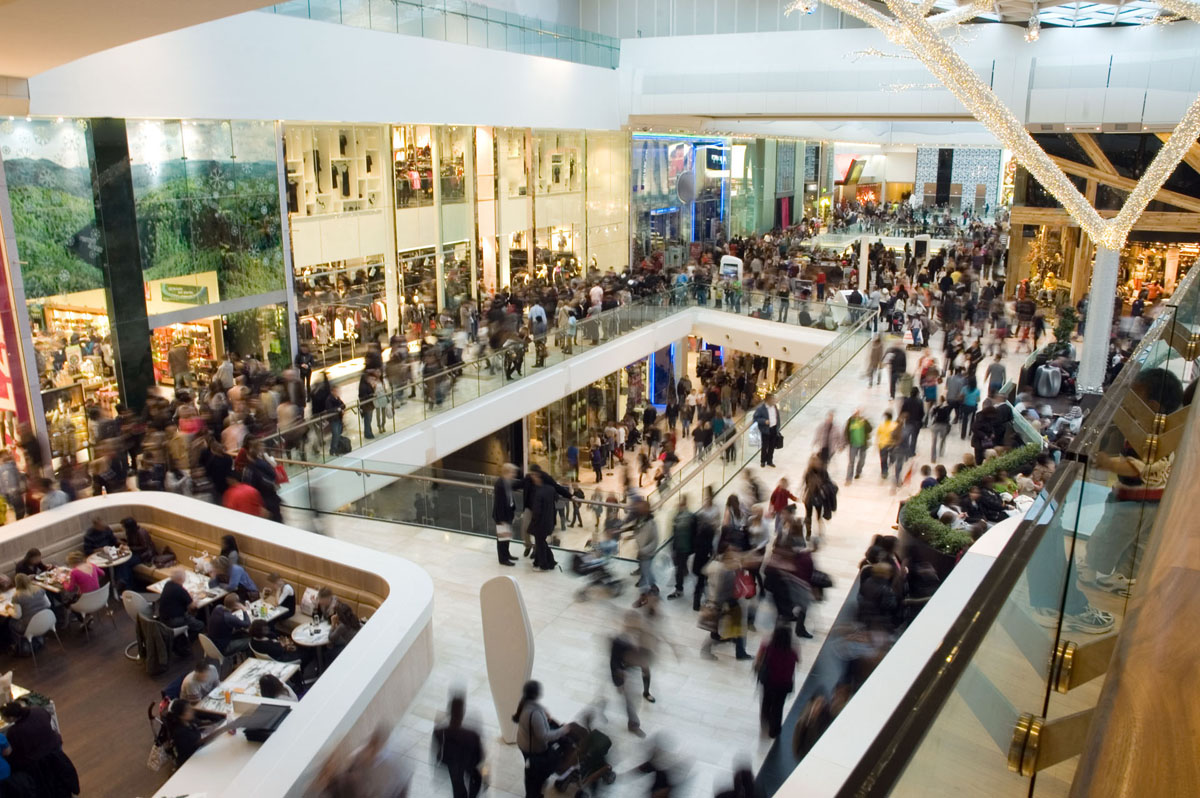 Target Audience
Order4All multistore is for any vendor, even vendors with their own online store, who just want to expand their sales.
Order4All fits perfectly in the following cases:
Suppliers with a few products
In most cases, it makes little sense to create a huge infrastructure to promote just a few products. In contrast, It makes a lot of sense to take advantage of the infrastructure and promotion opportunities we offer.
Suppliers without an Eshop
The cost of implementing, maintaining and advertising a successful online store is very expensive. By joining Order4All online mall, you share the cost and for an affordable price you get the same results with a much more expensive and well advertised eshop.
Suppliers looking for immediate results
Statistics show that successful small businesses are built for years, not months, according to Forbes.
Most small businesses need at least 2 to 3 years to become profitable and about 7 years to become truly successful.
No many small business are wiling to invest enough time, effort and money for an eshop and then wait for such a long period of time to get results (with 5% probability to be favorable).
In most cases, Order4All is a more sensible solution.
Marketing products
Obviously, Order4All focuses in promoting your products.
Most frequently, our efforts are focused on a small number of products.
Every such individual product has different characteristics, functions, benefits and uses.
These features that differentiate them from the rest and provide solutions to everyday problems or needs,
we promote in the following ways:
VIRAL MARKETING
Creating presentations
Creating video
Creating pages and blogs with a specific theme
KEYWORD MARKETING
Creating websites for the product and promoting with the right SEO on the first pages of search engines
Creating websites for the vendor and promoting with the right SEO on the first pages of search engines
PROMOTION MARKETING
Promotion to specific target groups
Promotion through a network of partners
Placement of the product in online stores that promote corresponding products and analysis of the purchasing power of the product in relation to competitors.